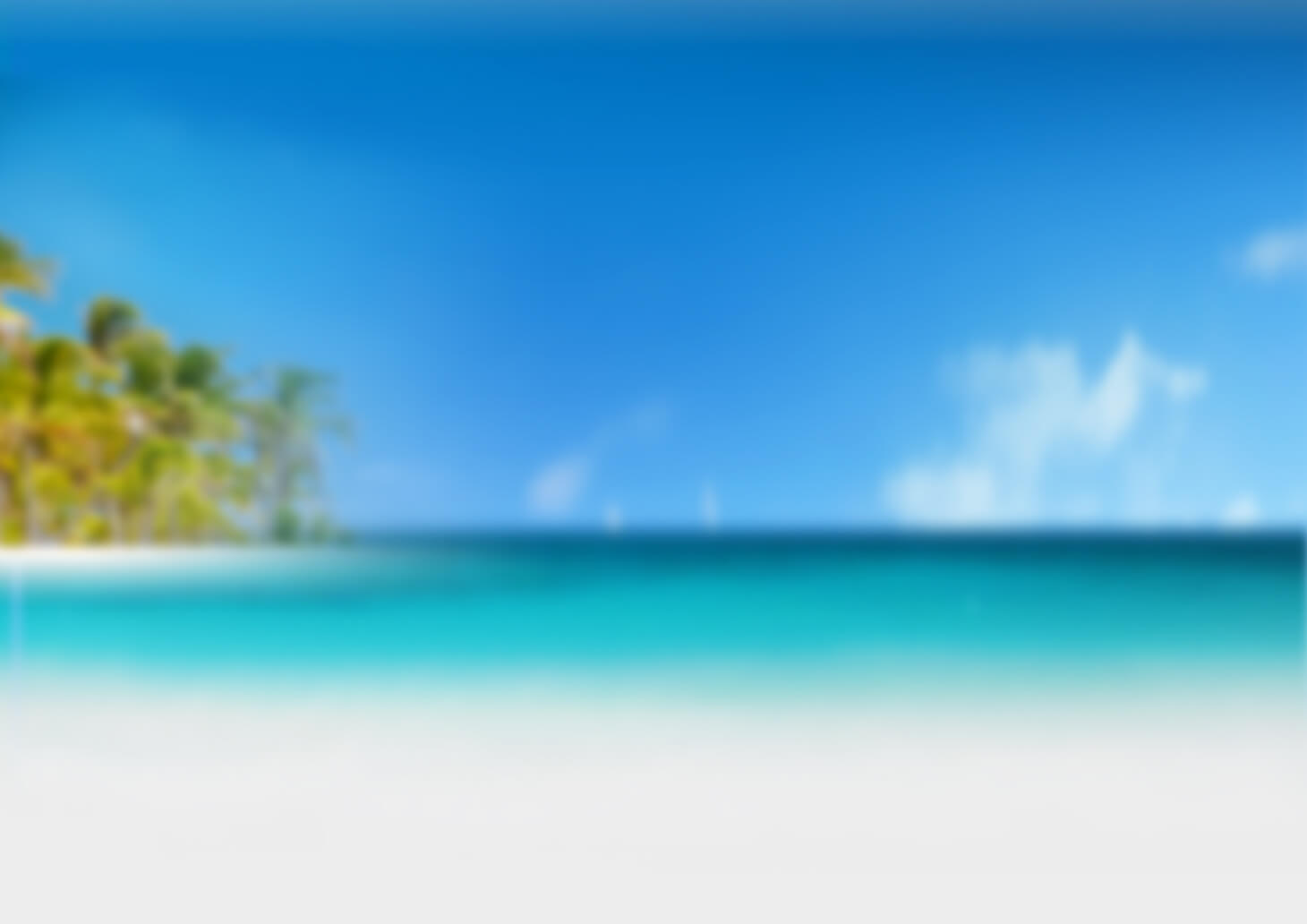 For 7 days take advantage of an additional 7% on top of all our current promotions in 7 select rooms!  New rooms offered every 7 days.
This weeks featured room
Sandals Ochi - Jamaica
Butler Village Honeymoon Poolside One Bedroom Villa Suite
These delightful one bedroom suites are surrounded by lush mango groves and wild orchids. Each suite is generously proportioned and comprises an expansive bedroom and living area both boasting beautiful mahogany furniture, an elegant bathroom with a tub and shower combination, and a flat screen TV. In addition to a separate bar area, each suite is finished with an oversized balcony or veranda beside the villa's semi-private pool.
777 Sale: 72% off rack rates
7th Night Free
Up to $605 Instant Credit
30-Min Couples Massage
CURRENT SALE from $329 per person per night WOW!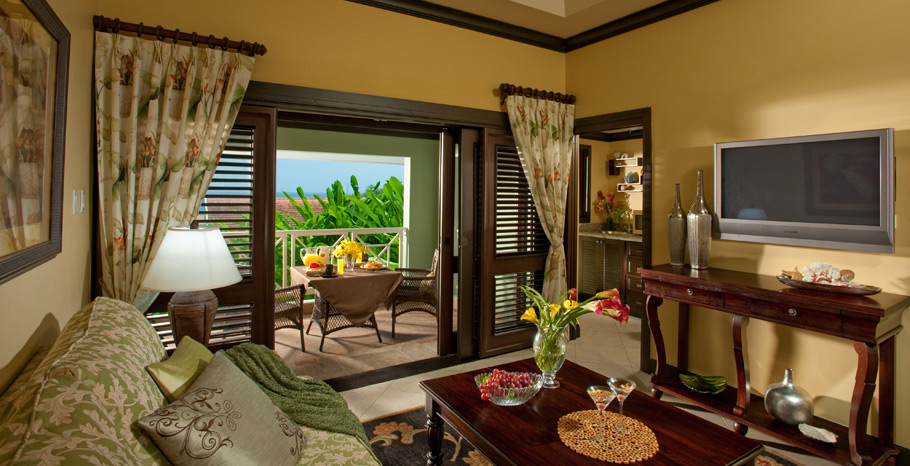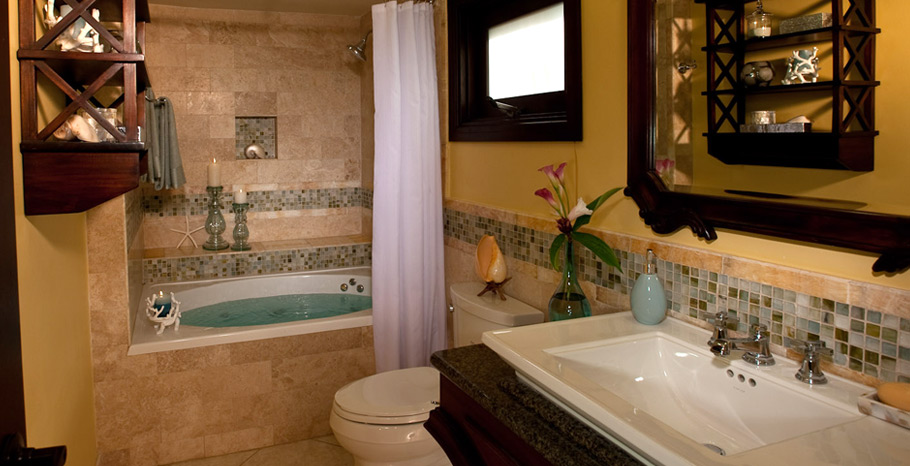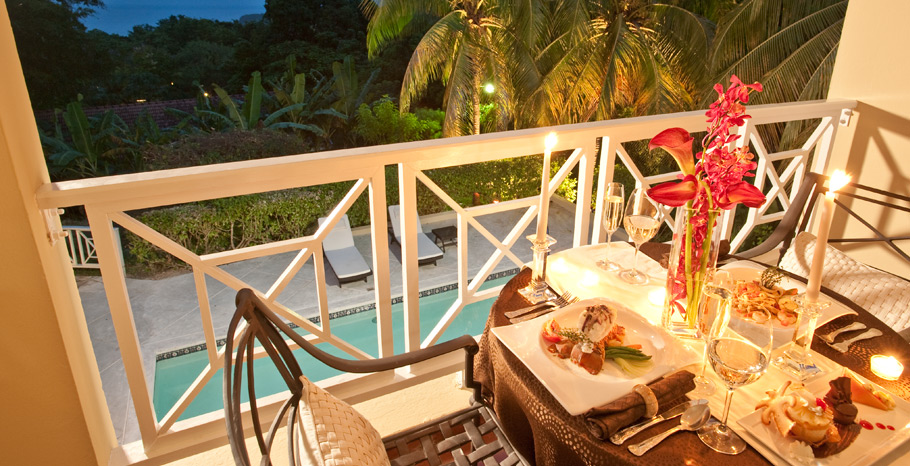 Let us help you find the perfect resort!  NOTE: Your contact information will only be used for us to respond to your request.  We do not add you to any e-mail list or share your contact information with anyone else.
Why book with Everlasting Memories?
Best Sandals Resort prices (guaranteed)
Low Price Guarantee: If the price drops after you book we will get your price lowered.
We have been to every Sandals resort multiple times and will make sure you pick the best resort / room for your personality and budget.
We personally know the key resort staff and managers of each resort and make sure they know you are a VIP celebrating your honeymoon/wedding.
If you have any travel emergencies (flight delays, illness, bad weather, etc.) we are here to help.
We give you our cell phone number to reach us after hours.
We are one of the nations top selling Sandals agencies
We are a zero fee agency