Contact Everlasting Memories Vacations
Phone
Buffalo Area: 716-833-7777
Nationwide: 1-800-838-3725
E-mail
Larry@EMvacations.com
Meet Our Agents:
---
Larry Field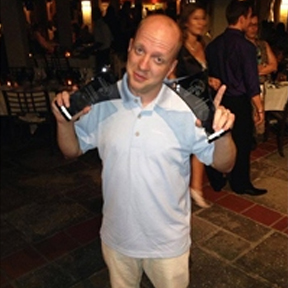 1-800-838-3725 x800
Larry@EMvacations.com
Larry is the owner and founder of Everlasting Memories Vacations.  He travels throughout the year to discover the Caribbean's best resorts. Larry is one of Sandals and Beaches top selling agents. He has been to every resort multiple times and was awarded three Sandals Star Awards this past year and achieved Sandals top agent honor "Chairman's Royal Club Agent". Larry has a relationship with every Sandals/Beaches GM and speaks with them prior to every clients arrival to ensure all request are taken care of.  Larry is also a Sandals Ambassador for Travel Impressions.  There is no place he would rather be than Sandals Resorts. Larry is an expert in most Caribbean resorts.  Destination weddings and honeymoons are a favorite of his.  From Karisma, Now, Palace, Hard Rock, and 100′s of other resorts Larry knows them all.  Larry can also book your group vacation and offers many great discounts and complimentary rooms. Call him for details. In addition to being a Caribbean Specialist, Larry is also a Certified Disney Specialists.  Along with yearly training at the College of Disney Knowledge, Larry visits the resort with his family at least once a year to see all that is new.  Having been to every Walt Disney World Resort Hotel, Larry can provide great insight in matching your family to the perfect resort
---
Janelle Field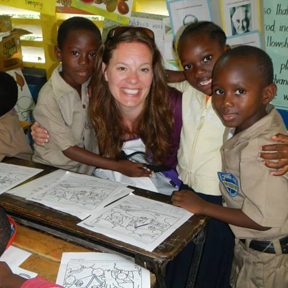 1-800-838-3725 x803
Janelle@EMvacations.com
Janelle is a Sandals and Beaches expert. She has visited every resort multiple times and knows the perfect destination for your romantic vacation. Her favorite island is St. Lucia. Relaxing poolside with a good book and a frozen drink is one of her favorite activities. Janelle also has a background in education as a special education teacher.  She works closely with the Sandals Foundation in an effort to support education efforts in the Caribbean. She manages Everlasting Memories Pack for a Purpose campaign helping to bring needy schools supplies and donations.  Several times a year, Janelle volunteers in Caribbean schools to work with local students.  She was awarded Everlasting Memories Vacations Humanitarian Award for 2013.
---
Dennis Field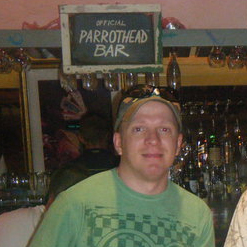 1-800-838-3825 x804
Dennis@EMvacations.com
Dennis has traveled extensively throughout the world.  With stays in China, Japan, France, Turkey, Germany, and more Dennis is very knowledgeable in European and Asian travel. The Caribbean is Dennis's favorite destination.  He is also a Sandals and Beaches Specialist.  His favorite island is Jamaica. Let his experience guide you as you plan a perfect vacation. Everlasting Memories Vacations is a family business.  Dennis is Larry's twin brother and co-founder of Everlasting Memories. Along with Larry, Dennis is featured on Sandals agent training video.  Agents around the world learn from the best – Everlasting Memories Vacations.
---
Mike Zuch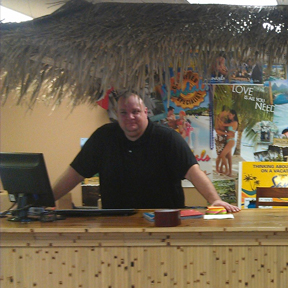 1-800-838-3725 x802
Mike@EMvacations.com
Mike is the office manager at Everlasting Memories Vacations. He was awarded EM Vacations Employee of the year for 2013 due to his strong customer service and sales. He specializes in weddings and honeymoons and has taken over the title "Director or Romance". His favorite island is Jamaica. In fact, last year he spent the entire month of November working from the island.  He is a Sandals, Beaches, and Grand Pineapple Specialist. While out of the office, Mike enjoys golfing and photography.